Zoom is a video conferencing platform which was founded in 2011 and is currently available on desktop, mobile, tablet and browser. Despite being a video conferencing platform, it appears social in function meaning users may engage as they would on other social media platforms.

Age Ratings
Apple's App Store: Zoom is ranked as suitable for 4 years and up.
Google's Play Store: Zoom is rated PEGI 3.
Terms and Conditions: Zoom is not intended for use by individuals under the age of 16, unless their account is managed by a school subscriber.
Core Functions
The platform allows users to run meetings, webinars, share files and live chat with others.
Virtual Features: virtual video break out rooms, whiteboard sharing and live annotation

Meetings: Zoom's video chat allows users to talk in HD video, screen share, and whiteboard

Video Webinars:  Zoom allows users to host a webinar and invite up to 100 interactive attendees and have up to 50 camera feeds display at once

Zoom Chat: facilitates instant group messaging, where users can send text, images and audio

End to end encrypted: The platform now has this feature enabled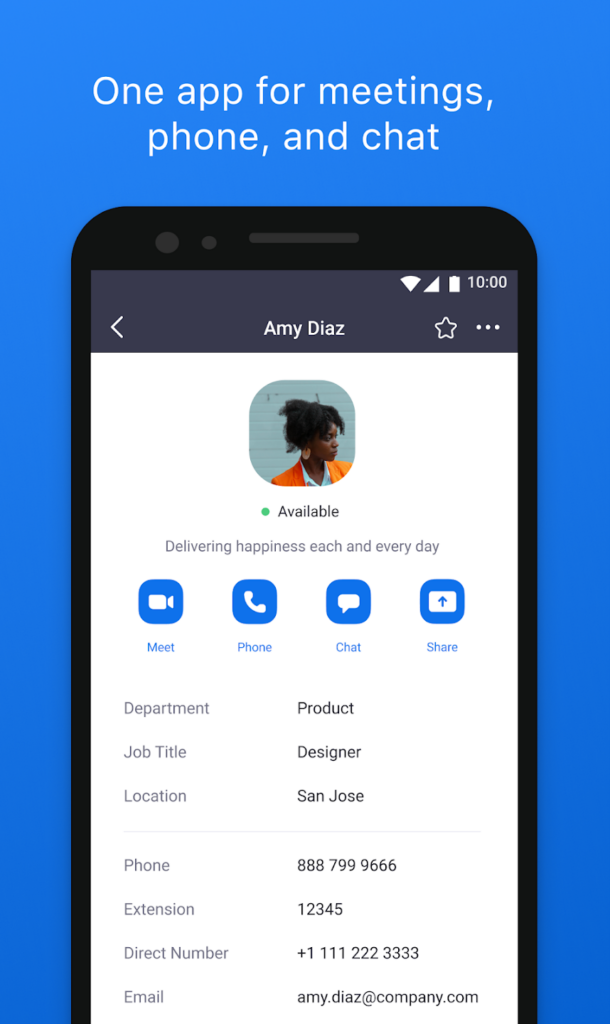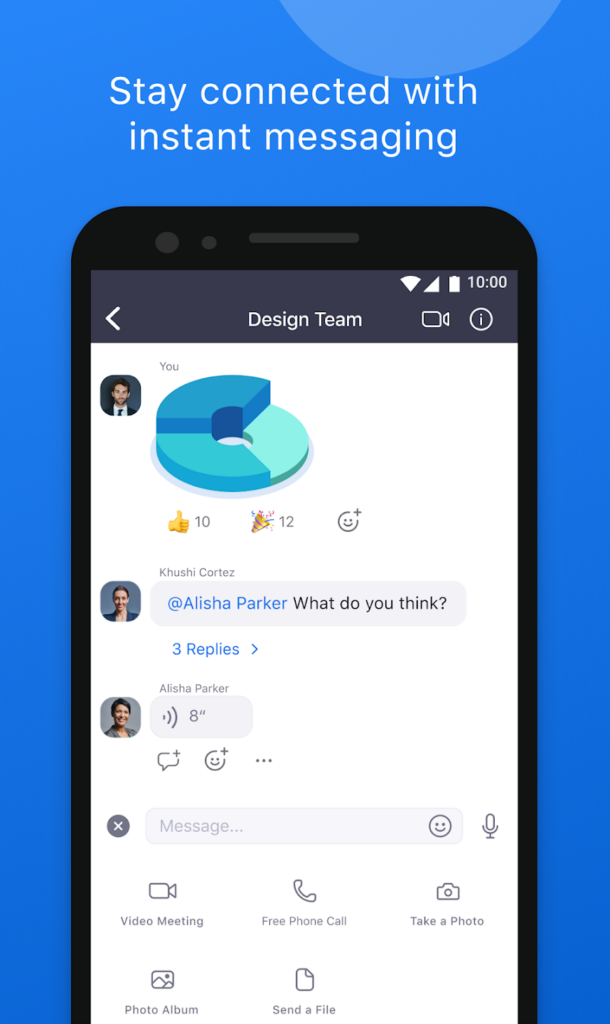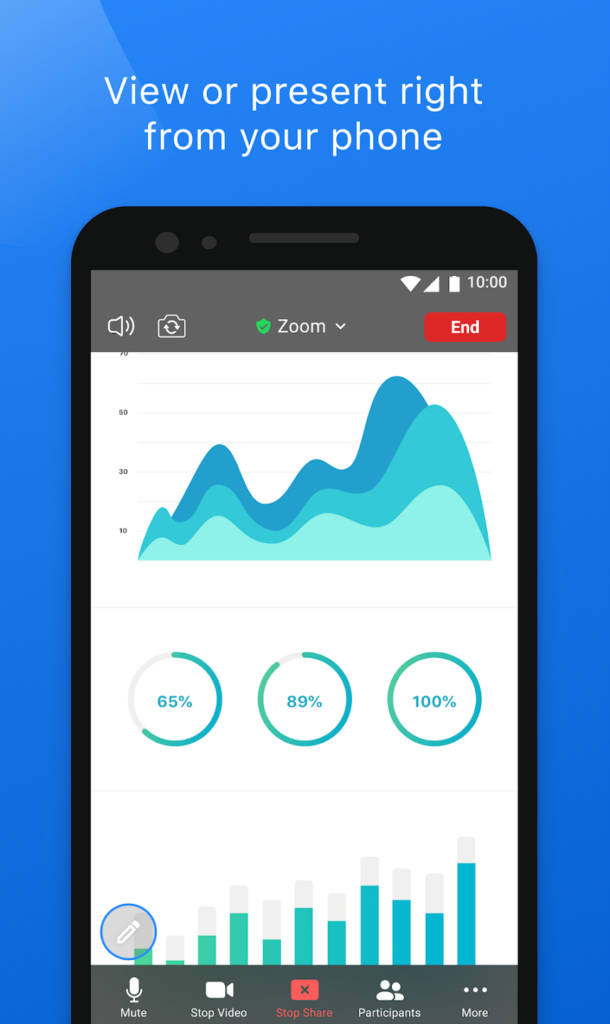 Does Zoom have specific provision for educational settings?
Zoom for education offers you more methods for making sure that your "virtual classroom" is safer. This includes locking your classroom – which ensures that once the lesson has started, nobody else can join. It also contains functions such as waiting rooms, the ability to restrict chat functions, removal of participants and increased security options.
If a child or young person (under 16) is using Zoom for educational purposes you should have asked for parental consent. Despite being designed for adults and users being required to be 16 – these platforms are given an age rating on Apple of 4 and 3+ on Google.
What should you be aware of?
Zoom may present a risk to young people from uninvited guests to open meetings with shareable invites and no password protection enabled.

There are no 'block' or 'report' functions as we would see on social media platforms, instead, there are meeting restrictions.

As more and more young people use the platform for learning, it's important to understand and apply the appropriate safety settings. Knowing how to use these settings will help keep young people safer on the platform.
Each meeting is assigned a 9-digit Meeting ID. Keeping this ID private will stop uninvited guests from joining a video chat. Meeting hosts can also add a password offering another layer of security.

Zoom offers a 'Waiting Room' function, this allows users to screen new guests before granting access.

Users can change settings to stop others from screen sharing. During meetings, screen sharing privileges should only be granted to trusted users.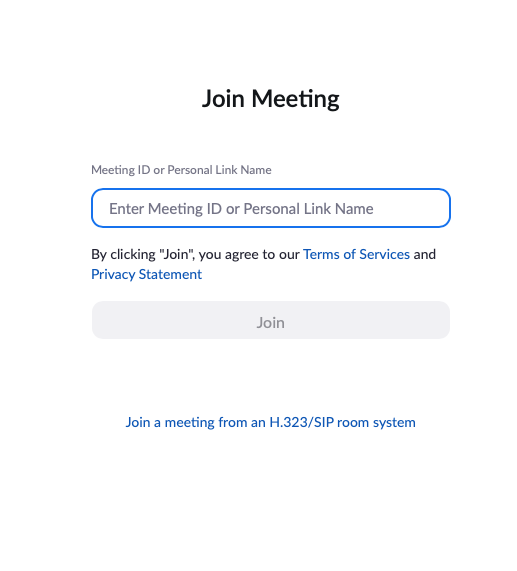 Zoom's Focus Mode is designed for students to stay attentive to their work under supervision, without being distracted by other people and tasks.

This feature gives the host and co-hosts a view of all users videos without other users seeing each other.

Users can still see their own videos, names, non-verbal feedback (like thumbs up or reactions) and hear other users when they are unmuted.