Disney+ has been accessible to UK users since March 2020, and provided much enjoyment for many children and young people during the first nationwide Lockdown, with big names such as Star Wars, The Simpsons, and National Geographic.
Disney+ is created specifically for children and young people, and as a result, has a slightly more relaxed approach to parental features.
Disney+ is available as an App on most Smart TVs, games consoles, phones, tablets and can be viewed on desktop computers.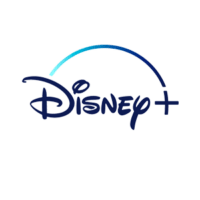 Age Ratings
All content has maturity ratings and can go up to 16+.
Parents and carers can set up a Kids Profile, which will mean all content is suitable for younger children. To do this, check out instructions here. Please note that even though Disney offers profiles for young children, there is currently no system which stops them from logging in on a different account

To help set healthy screen time habits for children and young people in your care you can turn off auto-play. Follow these instructions