Amazon Prime Video launched in 2007, sprouting from the retail giant Amazon.
This video streaming service is purchased with a Prime account and offers thousands of movies and TV shows, intended for a wide range of audiences.
This service is different from Netflix as, although there are many free options, users still have to rent or purchase many films and TV series if they wish to watch them.
Prime Video is available as an App on all Amazon devices, Smart TVs, tablets, laptops and other streaming devices. This platform offers the following parental controls: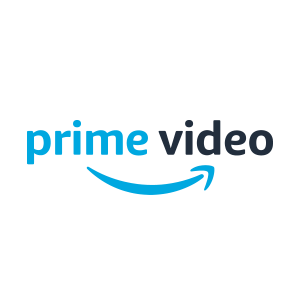 Parents can restrict certain content for any Amazon device. For instructions, see here

To avoid unauthorised purchases on Amazon Prime, you can set up a parental PIN code. See here for instructions

Set up a Prime Video Kids Profile, which will ensure only content intended for those under 12 is available. Please note that in this account, downloads from other accounts are still accessible. For instructions on setting up a Prime Video Kids profile, see here