Microsoft Teams is a communication and collaboration platform which was founded in 2017. It is a chat-based collaboration tool that provides everyone in your "team" with the ability to work together and share information.

Microsoft Teams is part of Microsoft 365 and the minimum age requirements can be found below:
Apple's App Store: Microsoft Teams is ranked as suitable for 4+
Google's Play Store: Microsoft Teams is rated 3+
Microsoft Teams Terms and Conditions: Users must be 13 years old and above.
Chat function: Chat with others either through messaging, voice call or video call.

Teams: Create "teams" within your organisation and use these channels to communicate publicly with everyone in that "team".

Connectivity: It connects with your other Microsoft 365 platforms.

Screen sharing: Allow others in the call to view your selected screen. You can even grant them access to control your screen.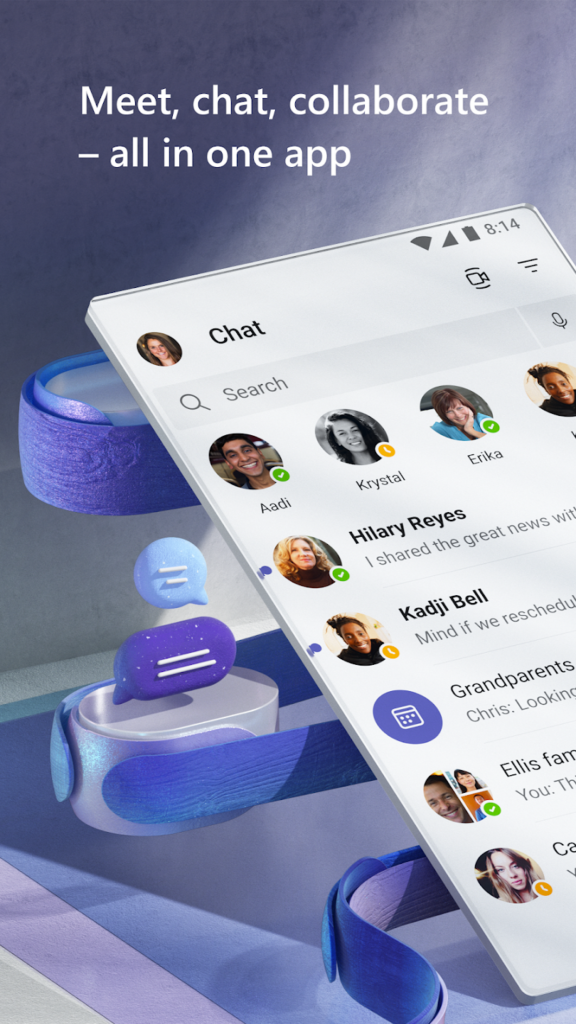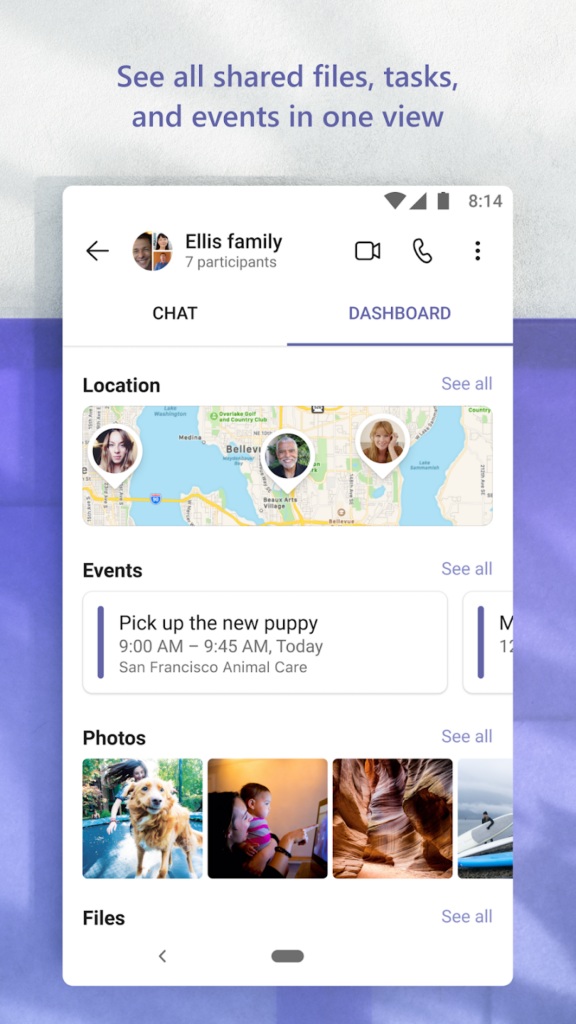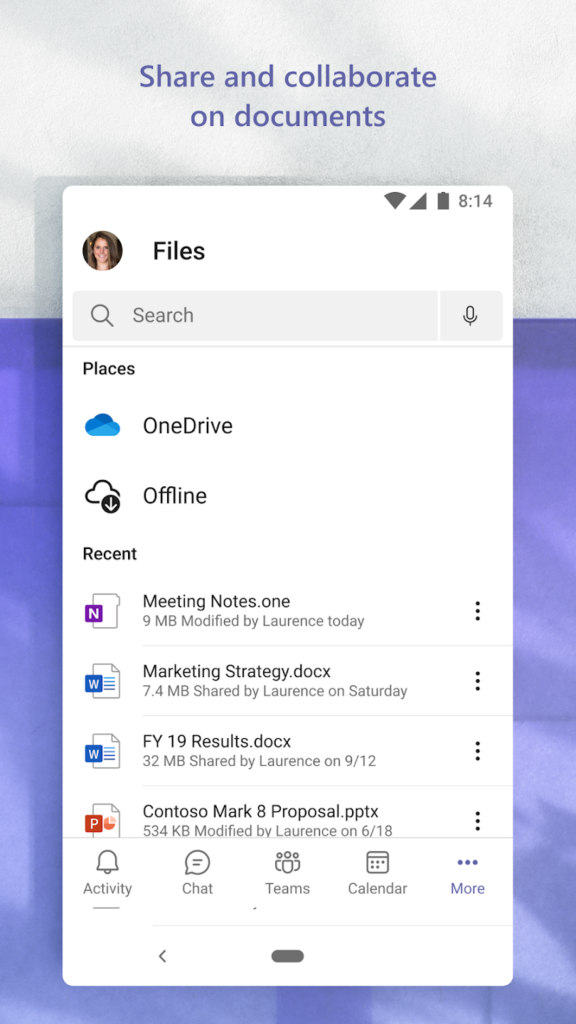 Does Microsoft Teams have a specific platform or login for educational settings?
Microsoft Teams does not have a specific platform, however Teams can be configured for your school to be used as an education platform. If you are using Teams for educational purposes, it is essential that you use an education login and have configured Teams for your school.
Microsoft Teams can be used for education as a hub for any video calls, conversations, assignments and homeworks. With Microsoft Teams, your school or institution can create collaborative classrooms, video with pupils, parents/carers and staff or use it as a communication tool for school staff.
Microsoft Teams is available for free for all teachers and students. To find out how to sign up for Teams for your school, click on the button below.
What should you be aware of?
There are no 'block' or 'report' functions as we would see on social media platforms. However, users can mute or hide another user.

As more and more young people use the platform for learning, it's important to understand and apply the appropriate safety settings. Knowing how to use these settings will help keep young people safer on the platform.

Teams does not allow external users to call into a meeting via phone with base version.