How to use the Safety Centre
The Our Safety Centre hub is designed to provide you with online safety information and advice that is easy to access and simple to understand.
Use the short videos and step-by-step prompt cards to ensure you have a safer online experience.
All of our content development is overseen by our Chief Executive Jim Gamble. Jim is recognised globally as an expert on child protection. He is the former Chief Executive of the Child Exploitation and Online Protection (CEOP) Centre and was a founding member of the UK Council for Child Internet Safety (UKCCIS). Jim is currently the Independent Chair of the City of London and Hackney Safeguarding Children Board, Independent Chair of the Bromley Safeguarding Children Board and CEO of the Ineqe Group, incorporating h2bsafer Online. He was the founding chair of the Virtual Global Taskforce (VGT), an international alliance bringing together law enforcement agencies and NGOs from around the world in a collaboration focused on making children safer online.
Help Support & Advice
Just in case you need help in a hurry the direct links below will take you to some of the best safeguarding organisations in the UK.
TOP TIP – Visit each of their websites to familiarise yourself with what they do. 
Its always better to review these services when you don't need them rather than when you're panicking, in crisis or desperation.
Five minutes now could save vital minutes in the future.

ChildLine is a confidential helpline for children that offers immediate direct support for children and young people up to the age of 19. You can call, email or chat online.
ChildLine reported that the top 3 concerns of young people that call ChildLine are depression and unhappiness, family relationships and bullying/cyberbullying.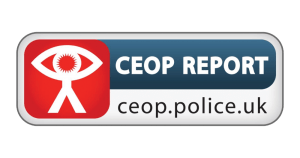 The Child Exploitation and Online Protection Centre (CEOP) is part of the UK law enforcement community offering advice and help.
CEOP allows you to report directly to them if you suspect a child or young person is being groomed online.
Don't forget, if you suspect a child is in immediate danger, always contact your local police.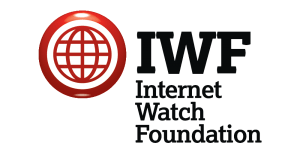 The Internet Watch Foundation is the UK's Hotline for reporting a range of online criminal content, including child abuse images. The IWF are supported by and work very closely with the online industry, as well as all UK police forces and CEOP.
If you stumble across criminal content online relating to child abuse images you should immediately report it to IWF.  They will work with partners to ensure the image is removed as soon as possible.

The Samaritans is a confidential helpline for adults, young people and children available 24/7 providing emotional support for people who are experiencing feelings of emotional distress or despair.
The Samaritans have immediate and direct telephone, email and written support or you can call into your local branch.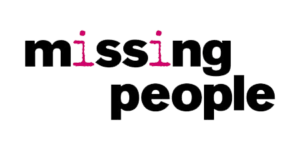 Missing People is an independent charity that search for missing people within the UK, on behalf of their friends or family left behind.
It provides specialist support and a free and confidential helpline, available 24 hours a day by phone, text and email to support missing children and adults and their loved ones.