Google Meet is a video conferencing app. Google has its own tools – Google Meet and Google Chat. These were formerly part of Google Hangouts, and if you have the existing Hangouts app you can still use that.

Apple's App Store: 4+
Google's Play Store: Meet is ranked 4 years and up and is rated PEGI 3 on Google's Play Store.
Terms and Conditions: 13 years old.
Hangouts Meet enables you to easily manage up to 30-person meetings. To instigate meetings, you need to have a G Suite account (formerly known as Google Apps). However, you can join a meeting with any Google account.
Integration with all other G Suite products: Launch into video calls or text chats directly from emails or calendar notifications

Instant meetings with external participants: Share a single link for any meeting with up to 100 participants for the basic plan or more for paid versions

Screen sharing and online presentations: Share screens and broadcast presentations online to all other users logged into the presentation. Virtual meeting rooms and classrooms can even be held with users who are logged in via computer browser or third-party web conferencing application.

Recording meetings: Record meetings and save them on the Google Drive cloud storage platform. Google Drive provides each user with 30 GB of storage for a basic account and unlimited storage for business and enterprise accounts.

Google Meet meeting hosts can use the Audio and Video lock to turn off microphone and/or the cameras of other participants. Hosts can prevent participants from turning them back on until they unlock them. This tool can be used in the main video call and also in the breakout rooms. The Audio and Video lock tools prevent participants from unmuting themselves after they are muted.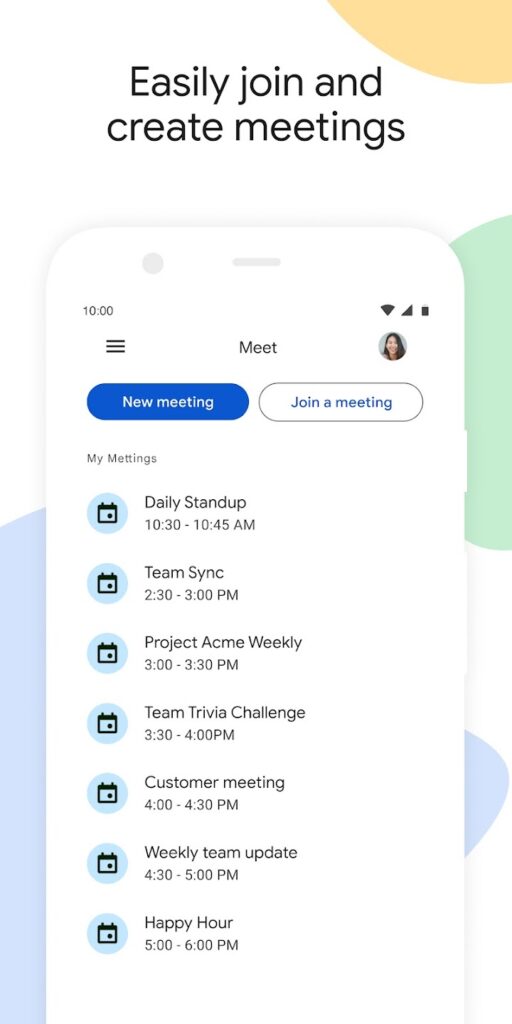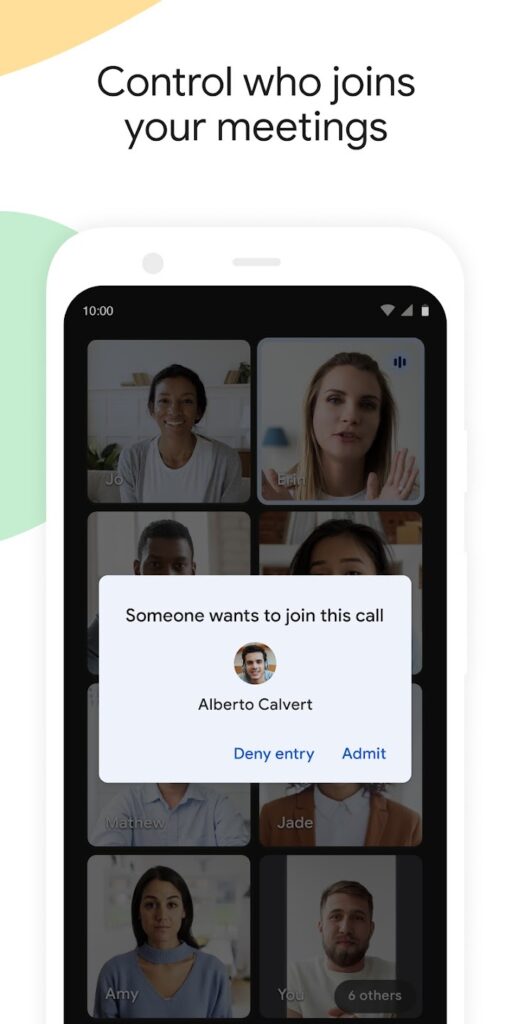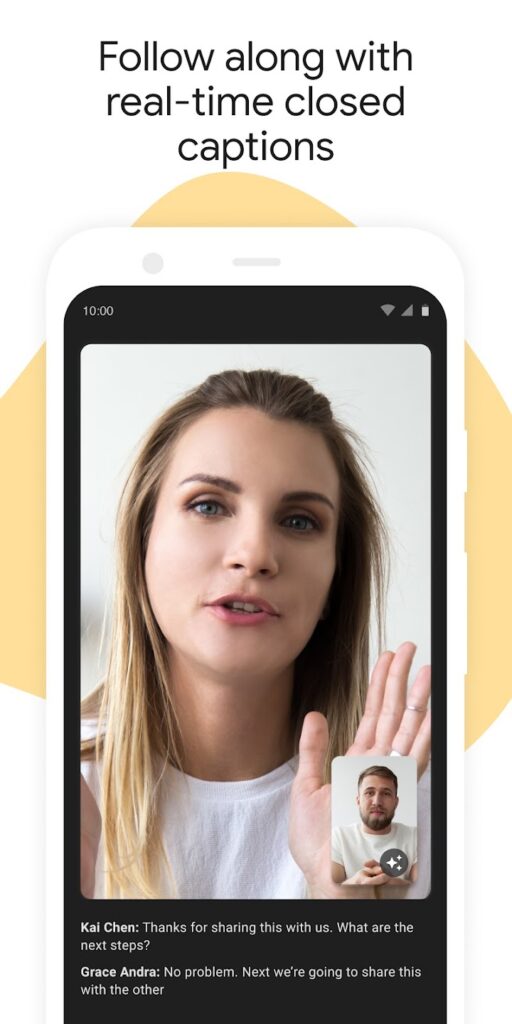 Does Google have specific provision for educational settings?
Google Classrooms allows Teachers to manage workflow and communication with all students. Teachers can easily share Google Docs, Slides or Sheets for assignments.
Teachers can also make announcements, which are simultaneously emailed to the entire class. Students also have the ability to comment, react with emojis and talk to each other through the classroom interface.
What should you be aware of?
There are no 'block' or 'report' functions as we would see on social media platforms, instead, there are meeting restrictions

As more and more young people use the platform for learning, it's important to understand and apply the appropriate safety settings. Knowing how to use these settings will help keep young people safer on the platform

Google Meet does not provide virtual space in which to screen guests like waiting rooms

Google Meets does not offer passwords for meetings