Cisco Webex was formed in 2007 and is a tool that allows users to host or participate in video conferencing, online meetings, and screen sharing. Each virtual meeting room will host up to 1000 participants. The platform delivers 6 billion meetings each month via desktop and mobile.

Apple's App Store: Cisco Webex is rated 4+.
Google's Play Store: Cisco Webex is rated 4 years and up and is rated PEGI 3 on Google's Play Store.
Terms and Conditions: If a user is under 18 or is considered a minor under law in their country or state, written permission from a parent or guardian must be obtained prior to use.
Does Cisco Webex have specific provision for educational settings?
'Webex for Education' provides resources, support and advice for teachers, students and parents/guardians, which details security measures and how to stay safe whilst using their platform. Cisco Webex has also created documents which give teachers advice on topics like virtual lesson plans and how to prepare students for remote learning.
Webex Meetings allow HD video, screen sharing, and meeting recording

Webinars – host webinars with up to 3,000 attendees. Features such as polling, Q&As, and text chat,whiteboarding, file and content sharing

Webex Teams allows user to share content and send instant messages

Webex Training – presenters can share presentations, instruct through a digital whiteboard, and even record sessions to build up a library of resources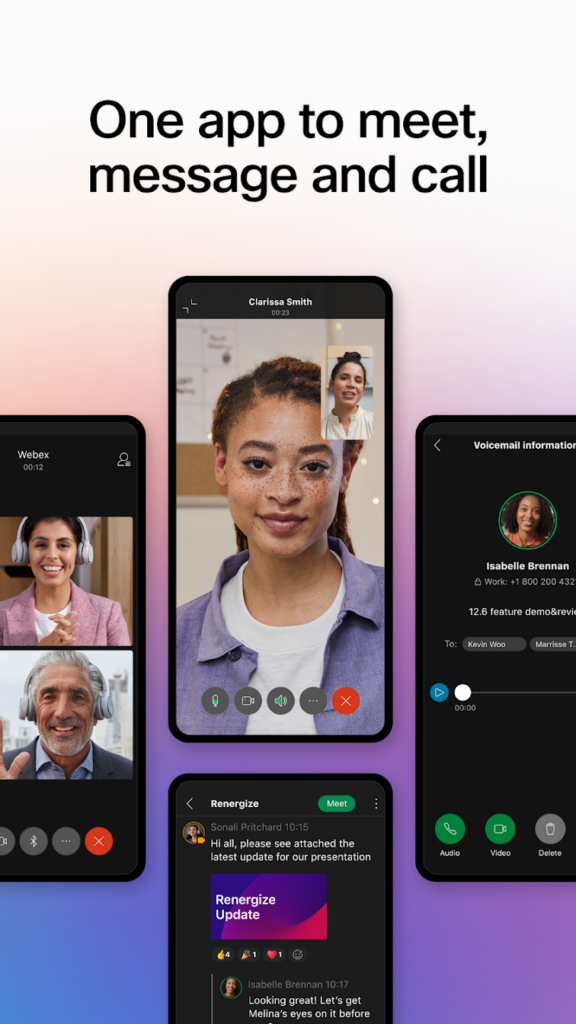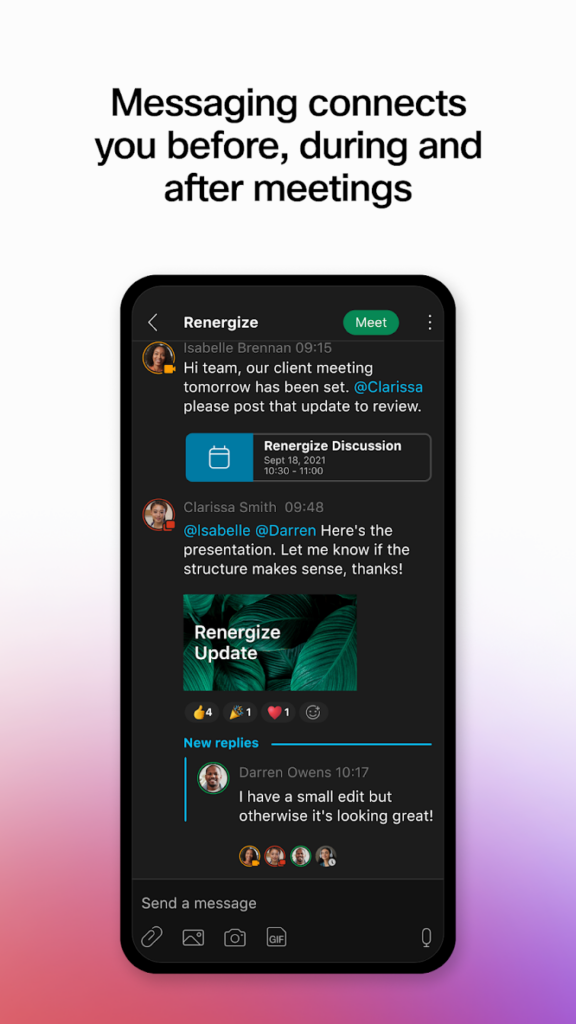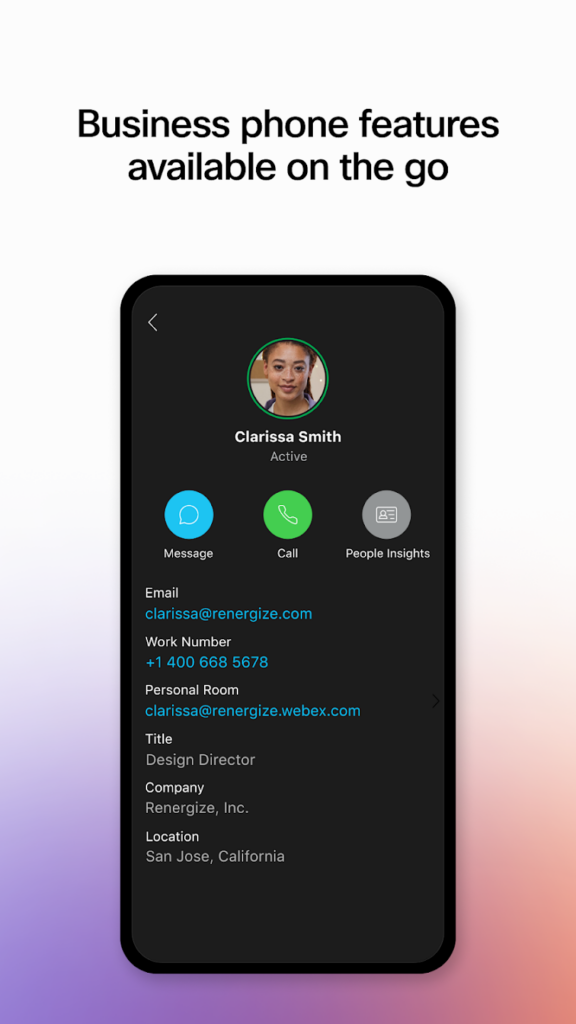 What should you be aware of?
Webex offers users a Personal Room which acts as their assigned space, or virtual office. Be aware that the URL which links to your personal meeting place never changes, which means that uninvited users can attempt to enter or wait in your 'lobby'. Always make sure your personal room is locked and check names before admitting attendees.

Webex reported a known bug in January of 2020 which was allowing users access to meetings, without having to enter passwords or other security measures.
Each Personal Room is equipped with a lobby, much like a waiting room. Use this to screen users and check names prior to admittance.

All meetings can be secured with a password which will be included in the invitation. Users can omit passwords from invitations for another level of security.

Users can require all attendees to have an account on your organization's website

Make sure to utilise restrictions on screen sharing. These settings can be changed during meetings.